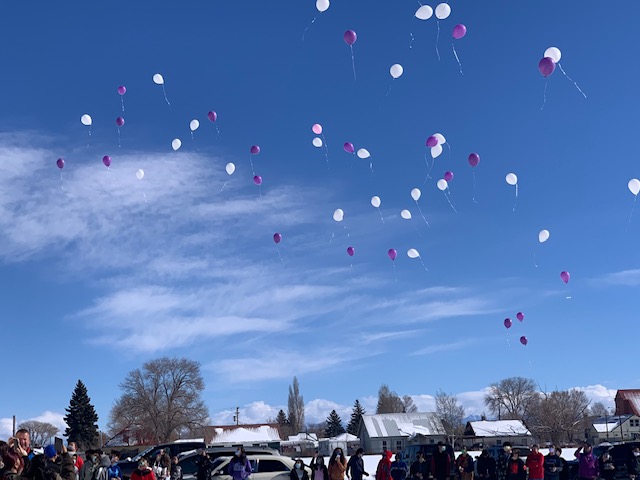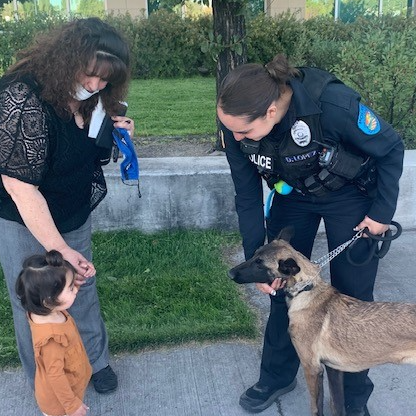 It was great to have Officer Lopez and Loki at our Open House!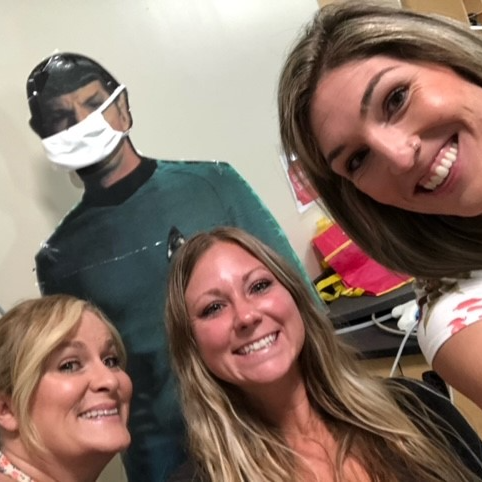 Staff Welcome Back- Scavenger Hunt Fun with Spock!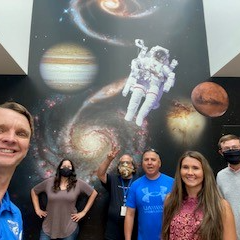 Our Staff is Out of this World!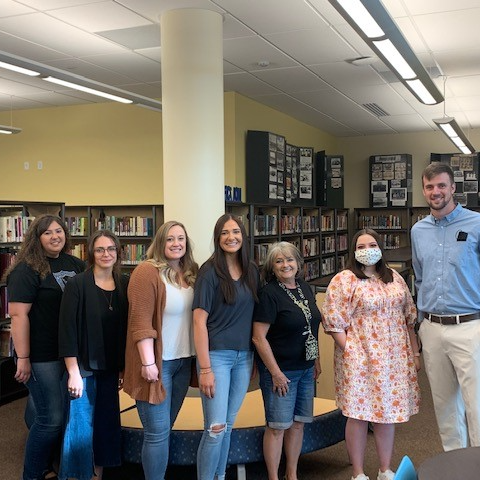 A big Viking welcome to our new staff! We are very excited to have you on board!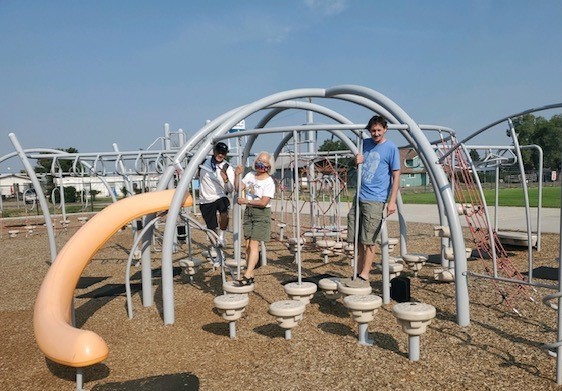 Hanging out with the best staff!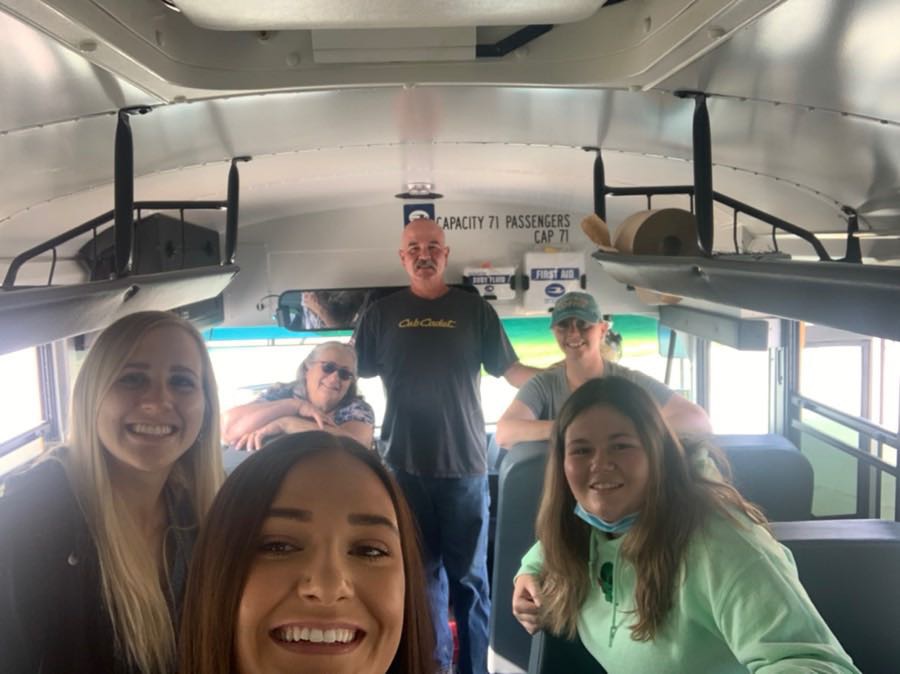 Staying the Course- On the Road Again!