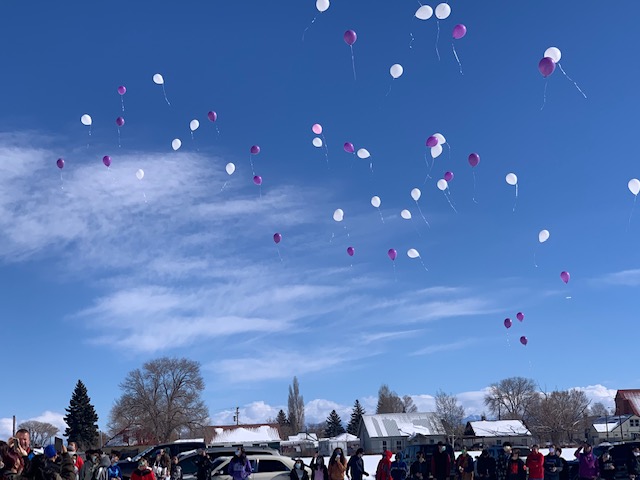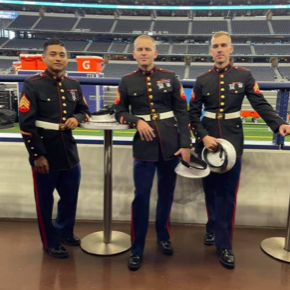 Angel Villagomez, Center Viking Alum, honoring our country in the Marines and presenting the colors at a Broncos game!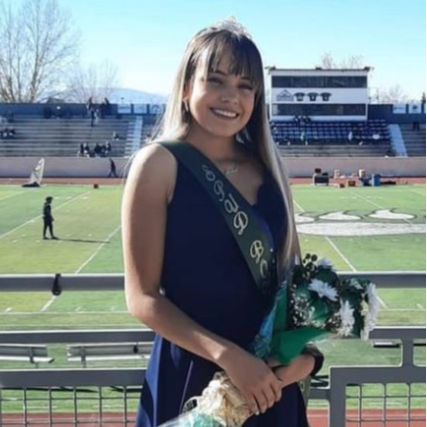 Our very own Spud Bowl Queen- Priscilla Zapata!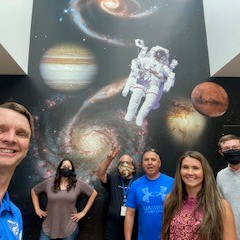 Our Staff is Out of this World!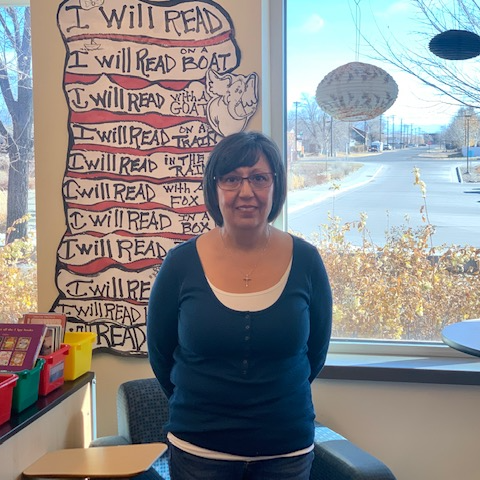 Lu Ortega was awarded the LSTA grant for school libraries!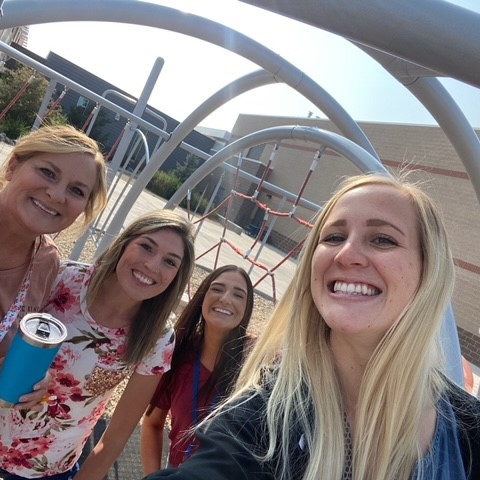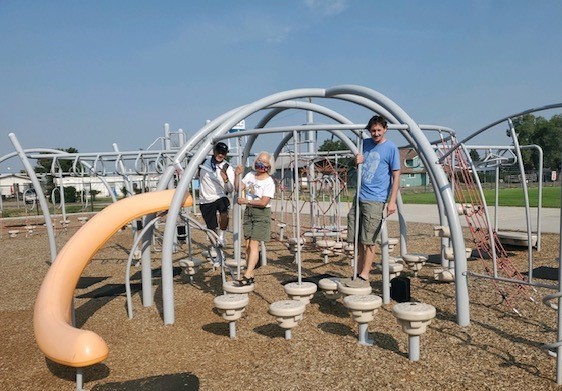 Hanging out with the best staff!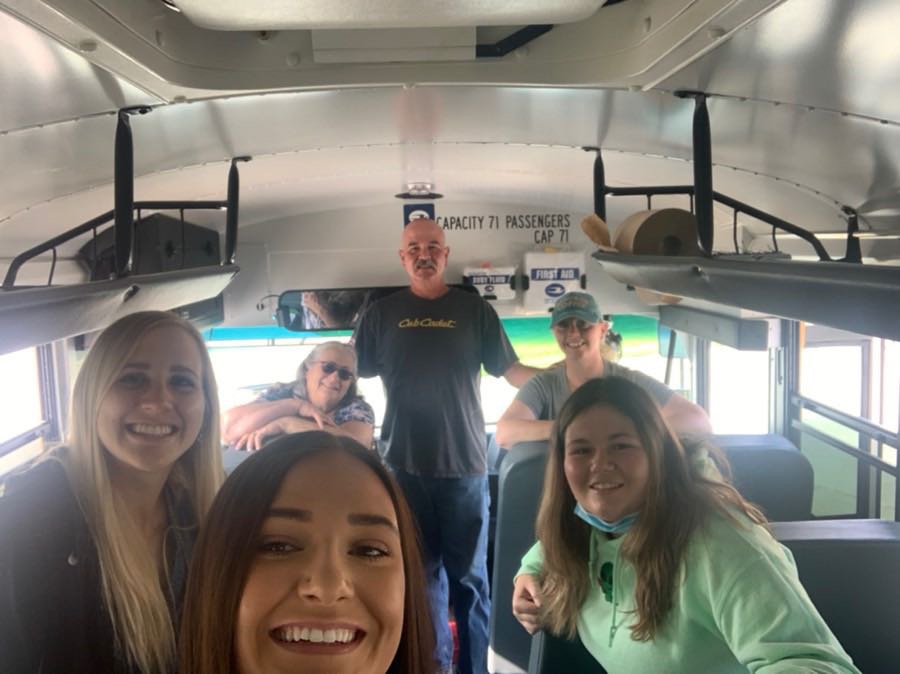 Staying the Course- On the Road Again!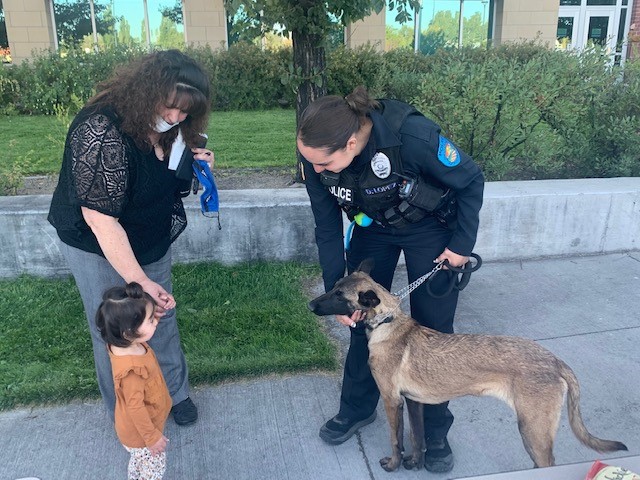 It was great to have Officer Lopez and Loki at our Open House!