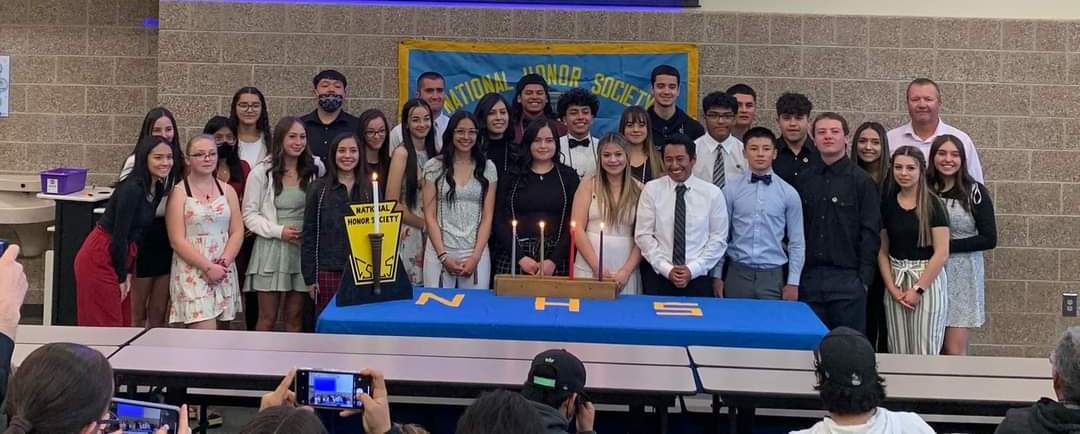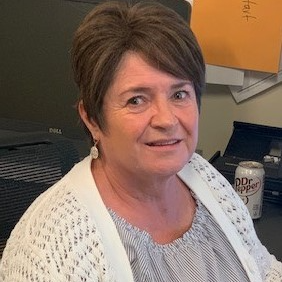 Brenda Montoya The epitome of professionalism and efficiency! She does it all! #VIking Proud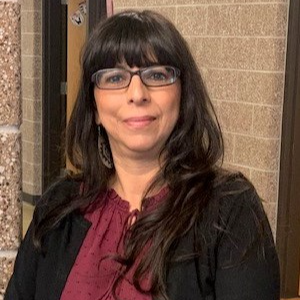 Agnes Salazar She has a can do attitude, gets things done, and handles anything thrown at her!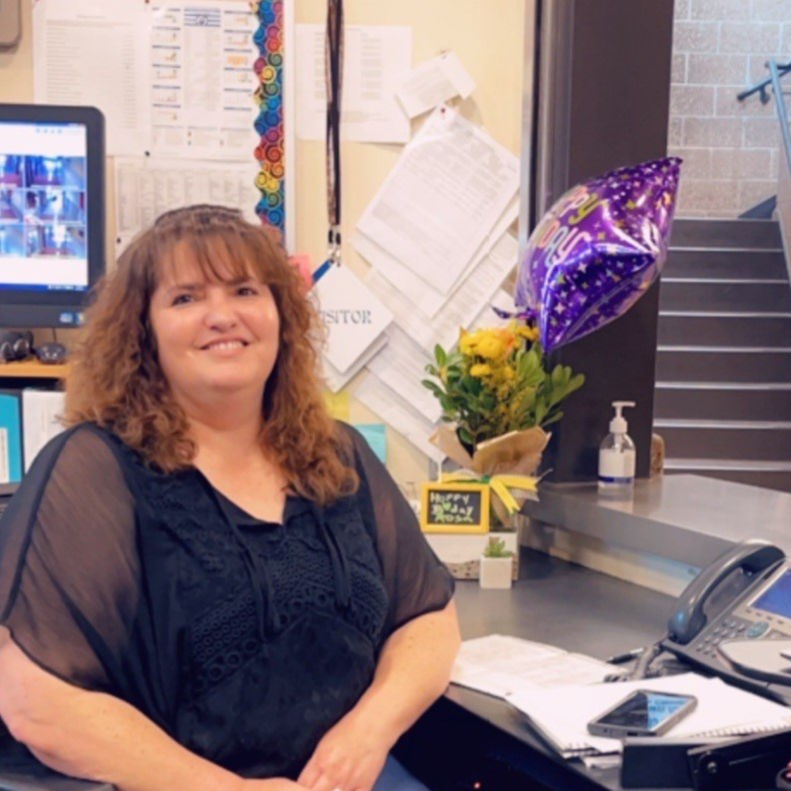 Rosa Ramos The middle/high district mom! She connects with kids, families and staff and keeps us informed!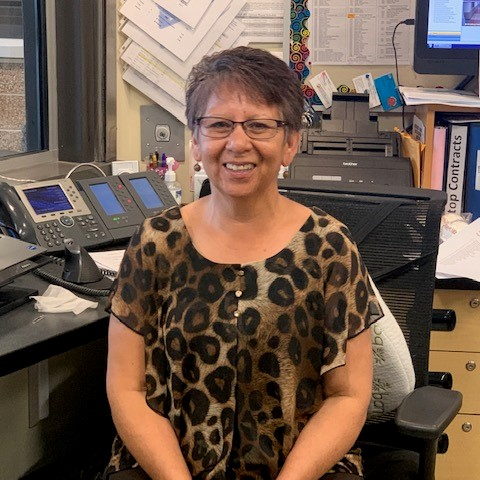 Debra Lujan The energizer bunny! If you need something, she's your gal! #SheNeverStops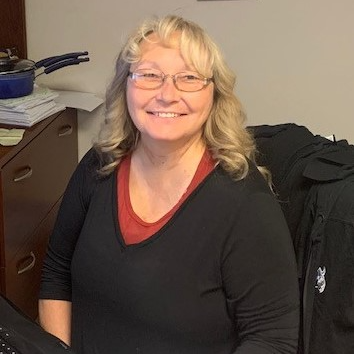 JJ Beiriger The foundation of our district! First one here each morning and doesn't slow down! #Glad we have her!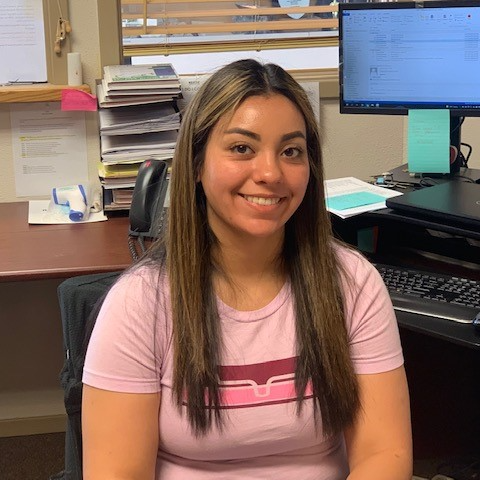 Salma Cendejas A great addition to the team! Focused and hard working! #Forever Part of Viking Family