We are doing our Winter Fest this week! Monday, March 1st: Pajama Day Tuesday, March 2nd: Twin Day -Basketball v. Del Norte @ 5pm **Royalty Coronation AFTER the games Wednesday, March 3rd: Disney Day Thursday, March 4th: Blue & White Day/Cool Mask Day -Staff v. Students Basketball @ 7:30pm in the big gym Friday, March 5th: -Wrestling Regionals @9am -Basketball @ Sanford @ 3:30pm

Parents & Students: If your phone number or email address has changed, please make sure to let the Elementary or Middle/High School Offices know. It's important that we have your most updated contact information. We send out important information via text, email, and voice calls.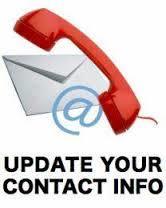 The wrestling matches for this Thursday the 25th at Sierra Grande have been canceled.

Today's varsity girls basketball game will be on the radio at 95.3 KYDN and streaming on the internet at kydncountry.com. They will play after the JV girls game so start time should be around 6:00 p.m. Additionally, we are trying to stream both games live. If we are able to, you can watch the games on
https://www.youtube.com/channel/UCV1A-0kEs61EHpkTjVjxr1A?view_as=subscriber
(Viking News). GO VIKINGS!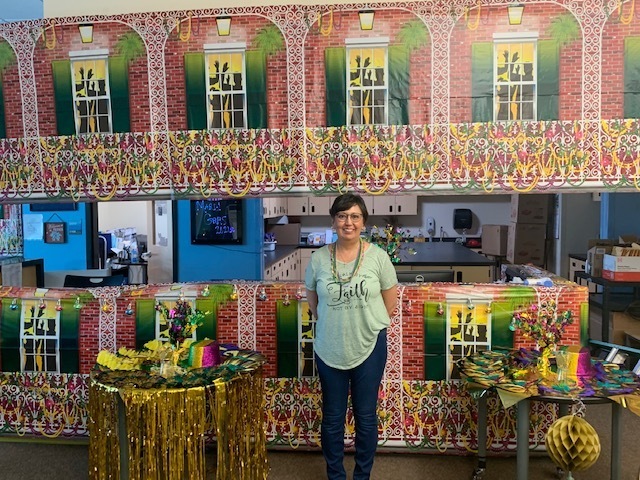 VIKING NATION: Tomorrow's basketball game @ Calhan will be broadcast on the NFHS network. GO VIKINGS!

VIKING NATION: Here's the link to watch the basketball games in Trinidad tonight starting at 5:30: seasoncast.com/TdadMiners

VIKING NATION: Tomorrow our wrestling team will be wrestling at Pueblo Central at 6:00. There are no fans allowed at the match. They will be streaming it on the District 70 homepage.

VIKING NATION: The wrestling matches at Del Norte will be streamed on the NFHS network You must have a subsciption to watch. Start time is 5:00.

The basketball games at Trinidad scheduled for Friday, February 12 have been moved to Thursday, February 11 with a tip-off time of 5:30. They are not allowing fans in and I have yet to hear if they are live streaming the game.

Center Schools Preschool and Toddler Rooms will be closed until February 22nd due to a positive case in the staff.

Tomorrow's basketball games will be on the radio at 95.3 KYDN and streaming on the internet at kydncountry.com. Podcasts of the games will also be available next week at kydncountry.com (click on Valley Scoreboard tab).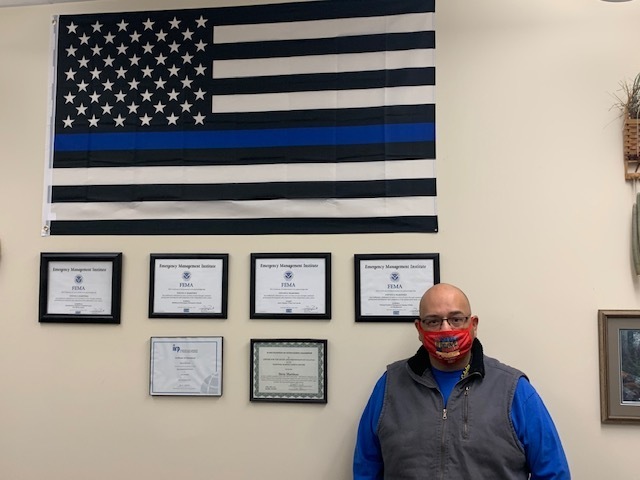 VIKING NATION: We are allowing two fans per player into the two home basketball games this week. Players parents should have received the link to purchase the tickets online from the players. Parents will only be able to watch the games that their kids are playing and then. Staff members who have have kids playing do not need to purchase tickets. They will be allowed in for free per policy. GO VIKINGS!