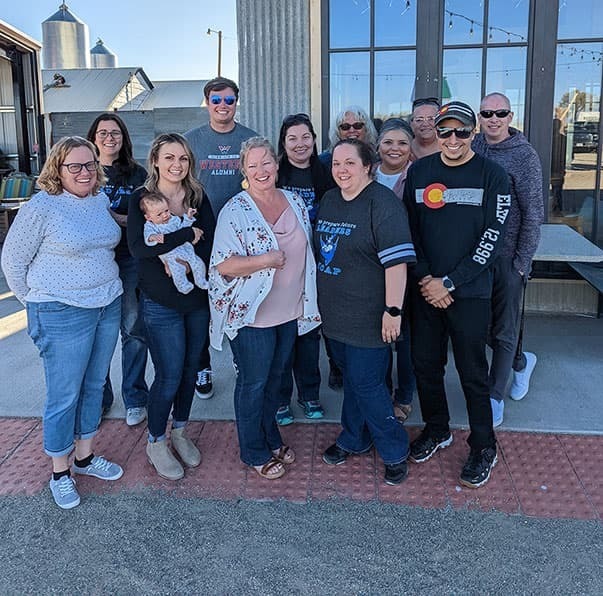 Staff, Parents, and Community, You are invited to a Safe Talk Suicide Prevention Training on June 15th from 12:30-4:30 PM in the school library community room.  This training will give you skills to prevent suicide.  You will receive 4 hours of professional development and a $100 stipend!  The training is limited to 30 people, so register soon! We will also have Subway available from 12:00-12:30 PM. Suicide is a growing epidemic, and we are not immune. In the spring Climate Survey, 8% of high school and 13.9% of our middle school were deemed "at suicide risk."  We all are important in preventing suicide in our community. Go to this link to register:
https://forms.gle/xiMp4h7QFxDpc4ND7

Hi.  We are offering a QPR (Question, Persuade, Refer) Training via Zoom for parents, staff, and community members from 6-7:15 PM on June 9th.  The training is free, and you will receive a $25 stipend for attendance and completion of the evaluation. Your certificate will be good for 3 years.   Please use this form to register:
https://forms.gle/Rjmc7DgKZRTX2Q7WA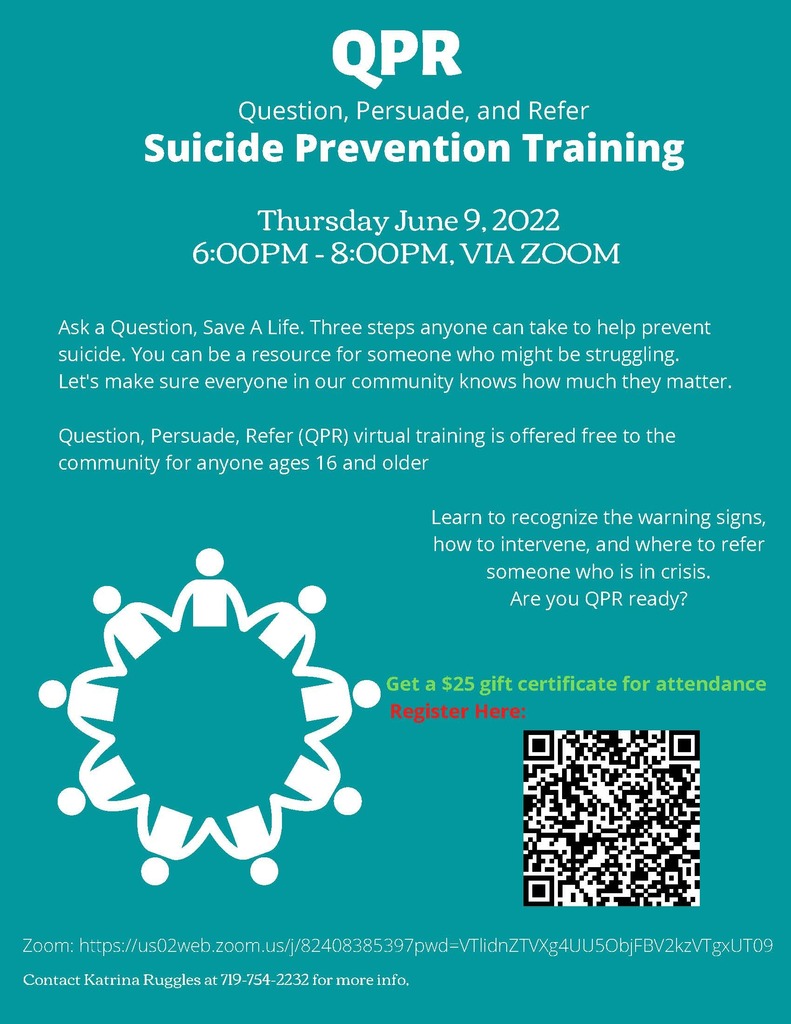 Just a reminder that the bus is leaving from the school at 7:45 AM for the Diversity Conference at Adams State University. The conference is at the Student Union Building and starts at 8:30 AM. All MS and HS students are welcome to attend, and students can come to the conference on their own. Hope to get lots of you there!

The Diversity Conference for middle and high school students is tomorrow, Tuesday May 31st. The bus leaves at 7:45 AM from the school. Students in middle and high school can still go, even if they did not register. All those who registered, please show up--we have paid for you! Everyone gets a shirt, a bag, lunch, and 50 Viking Points. High school students also get 8 hours of volunteer service for Senior Seminar. We are also giving away a $500 scholarship! YCD students also get paid for helping. We have great speakers and lots of fun planned! Hope to see you there!!!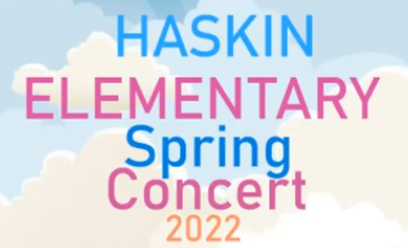 There will be no school for toddler and preschool classrooms and no after school programs @ CCSD on 5/26/2022. Summer starts early.. enjoy! The athletic banquet for CHS will still be on at 6:00 pm, Thursday in the main gym. Please call CCSD @ 754-2800 if you have questions.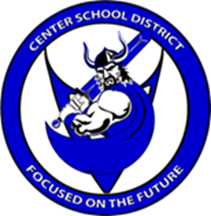 Good evening Center family- We've decided to start our summer vacation a day early. Congratulations on completing an amazing year. No school for Center students tomorrow, May 26th. You've worked hard and deserve to start summer break now! Enjoy! See you next year!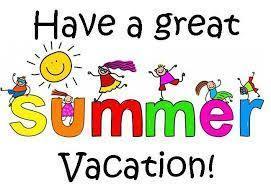 Good afternoon, With tomorrow being the last day of school, students will not need to have their backpacks for school. Please keep all backpacks at home tomorrow. Thank you. Linda Donaldson, Skoglund MS Principal

Take a look at all that's happening at CCSD in this week's
www.center-of-focus.com
. Here's to a great last week of school!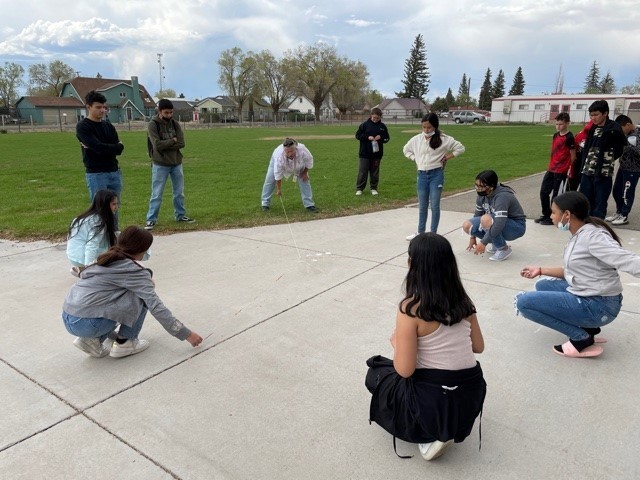 What a great group of kids. Center seniors celebrating their last day of HS together! Thanks to the Hensley's for a special treat! #Vikingfamily #Lovethesekids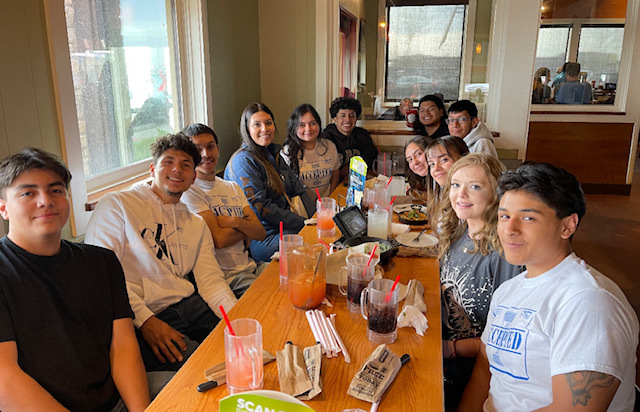 Congratulations to our Seniors! It was their last day of HS! We will miss them... but we can't wait to see all the amazing things they will accomplish! Let's go Vikings!!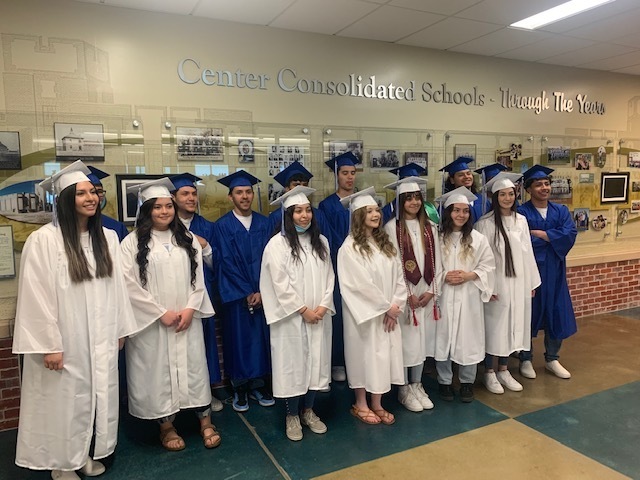 Here's to a great week and a great last few days of school! Take a look at all the amazing things our students are doing @
www.center-of-focus.com
.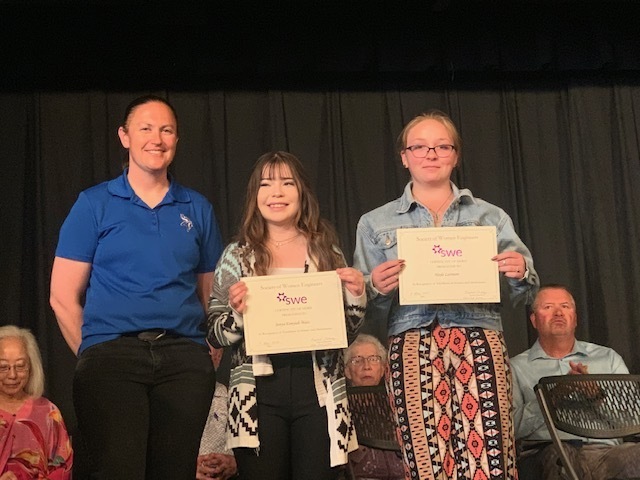 Congrats to the students going to the Rockies trip on Monday based on positive grades, attendance, and behavior. Parents have already signed permission slips for those going. Below is the agenda: Monday: 5/16/22: 7 AM: Depart Center 12:00: Arrive at MSU. Eat at food court. 1:00: Tour at MSU 4:00: Check in to hotel Comfort Suites Near Downtown 620 Federal Boulevard, Building A Denver co 80204 Phone Number: 720-531-3500 5:30: Leave for game 6:40: Rockies game and back to hotel after Tuesday, 5/17/22: 8:30 AM: Leave hotel for museum 9:00: Pharaoh exhibit at Denver Museum of Nature & Science 11:00 AM: Leave museum 12:00 PM: Eat dinner at Chick Fil-A in Lakewood 1:00 PM: Depart for home 5:00 PM: Arrive in Center Thanks, Katrina Ruggles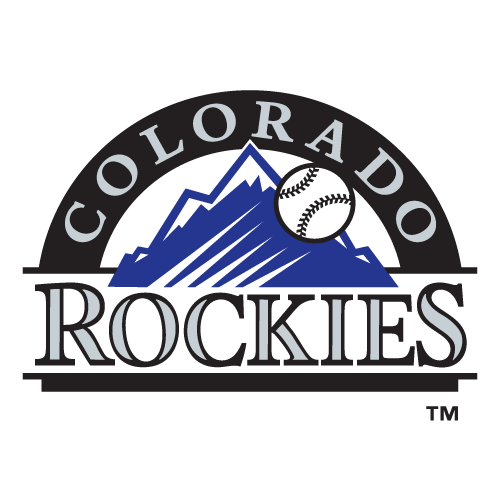 ¡Feliz Semana de Agradecimiento a la Enfermera! ¡Tenemos tres de los mejores! Gracias a Tiffany, Randi y Wendy por todo lo que hacen por nuestros hijos. Consulte el COF más reciente en
www.center-of-focus.com
.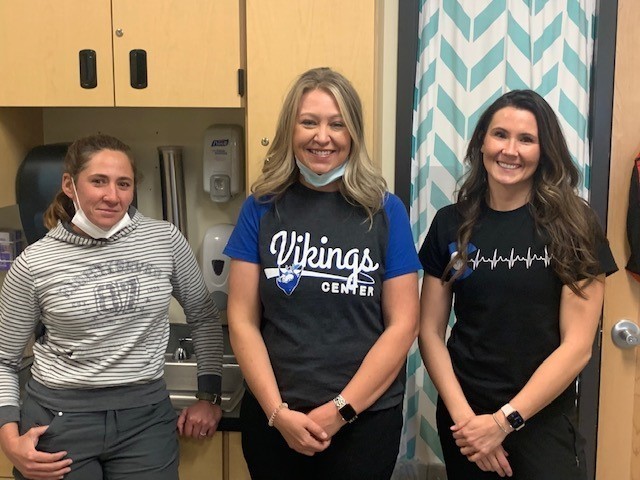 Happy National Nurses Week! We have three of the best- Randi Asbell, Tiffany Smith, and Wendy Murillo! Check out all the great things going on at Center schools @
www.center-of-focus.com
.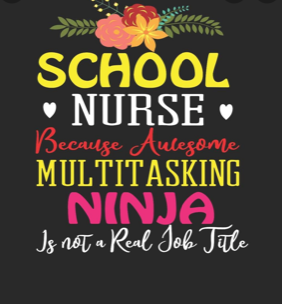 This Wednesday is National Bike to School Health. Students earn 25 points if they bike or walk to school this Wednesday, 5/4/22.